Intertraffic Amsterdam finally happening at the end of March
The most important exhibition for us who deal with intelligent transportation was postponed two times due to Covid-19. Everything seems to be in order this year so don't miss the opportunity to meet us at the event's 50th anniversary.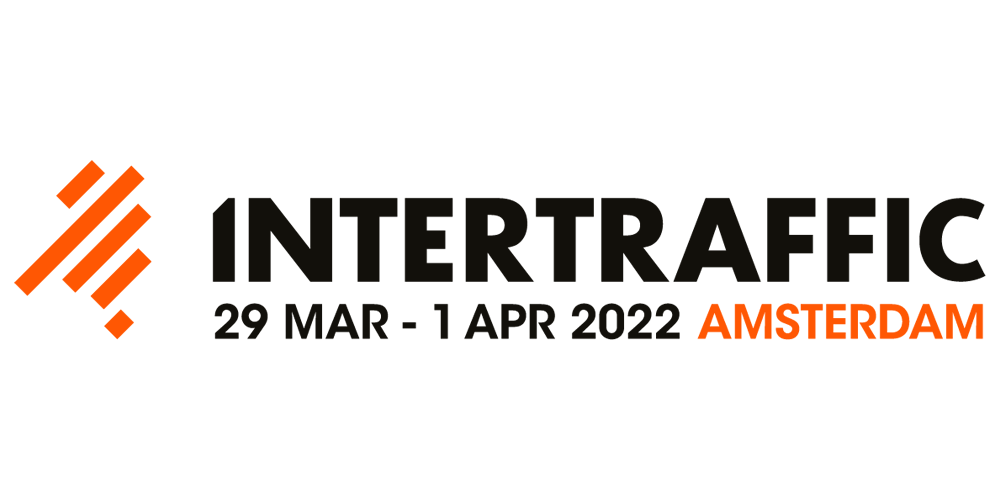 Intertraffic Amsterdam has always been a great opportunity to introduce ourselves to potential customers and partners, and to meet people we already had relationships with, including business competition.
The event takes part between March 29 and April 1. You will find us at our booth 05.207. What can you expect from the visit?
We will reveal detailed information about WIMTRONIC – our new sensor for free-flow weighing of vehicles. Stop by to find out about its specific build, top weighing accuracy, innovative functions, and cost-saving features.
Naturally, we will be available to share our rich experience with traffic enforcement and Weigh-In-Motion in particular. We will gladly help you with data collection and active protection of your roads.
Interested in smart camera systems and their applications in transportation?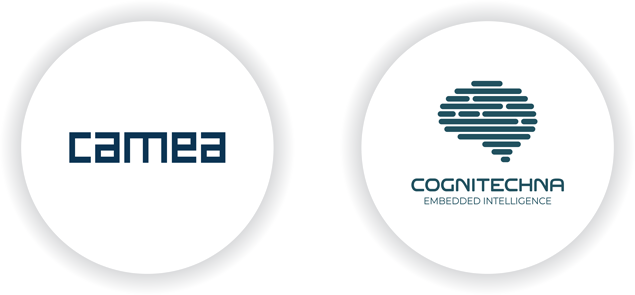 The best way to get answers is to see our showpieces and talk to us. We will share the booth with experts from COGNITECHNA who specialize in computer vision algorithms and artificial intelligence.
Want to talk business or need some advice?
Arrange a meeting