Penalizing speed offenses is best done with an enforcement expert
Rich experience with type approvals
Measuring with non-intrusive and intrusive technologies
Documentation using top quality cameras developed specifically for enforcement purposes
Radars for monitoring driver's behavior and improving measurement validation of WIM
Towards elimination of
Dangerous Speeding
Speed is a major contributor to deaths on roads worldwide. Enforcing speed limits is considered one of the most effective measures in reducing the number of accidents.
Noise Pollution
Vehicles speeding or changing speed can significantly raise the noise level in some areas. Limit enforcement represents a solution by keeping the velocity down and helping traffic fluency.
Air Pollution
Driving absent of abrupt speed changes and speeding is fuel efficient. Section speed enforcement helps traffic fluency and therefore keeps dustiness and vehicle emissions down.
Applications
Speed measurement by CAMEA enables employment in a wide variety of applications depending on user's needs and local specifics.
Radar
Radars represent a non-intrusive solution easily applied in the majority of places as no pavement penetrations are necessary. In comparison with a conventional Doppler-only radar or lidar, this 3D/4D measurement technology covers more than one traffic lane. It also monitors speed changes and provides basic vehicle counting and classification.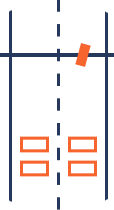 Inductive Loops
Inductive loops represent a long existing and well verified technology. Installed in the road pavement, they detect the metal mass passing over. This enables precise speed measurement with additional traffic classification. Installation is possible in all places including tunnels, where radars can only be applied with difficulties.
Basic Specifications
Non-portable systems for precise measurement
Speed Range 1 - 250 km/h
Accuracy ± 3 km/h (v < 100 km/h)
Accuracy ± 3 % (v ≥ 100 km/h)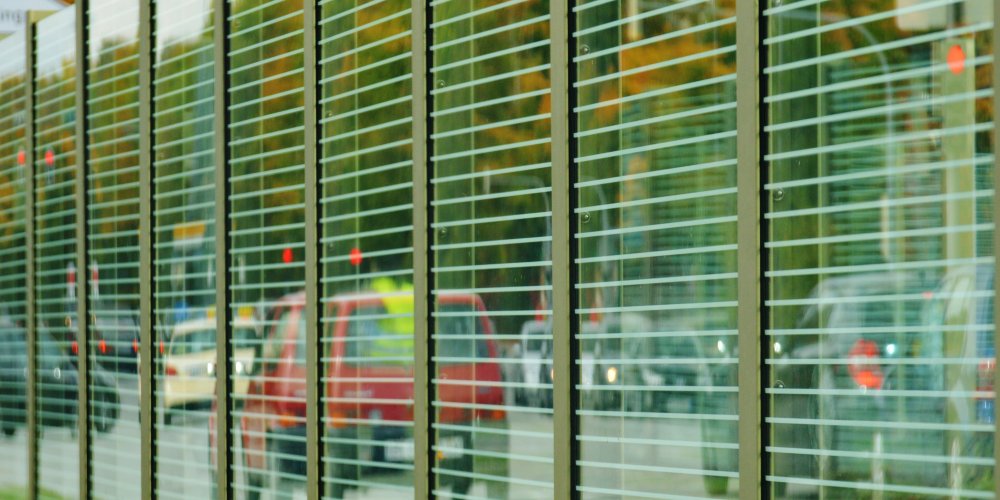 Customer Solutions
CAMEA team has a unique combination of ITS design expertise, OEM manufacturing know-how, R&D, custom design and proficiency across a variety of traffic and industry applications required to make your next project a success.
Turn-Key
This approach consists in providing fully-featured solutions. The services range from civil engineering, component delivery, system installation and integration, staff training to maintenance and post-installation support by CAMEA directly or through authorized partners.
Custom Design
This may include integration of components from various vendors or custom SW and HW implementations and modifications such as country-specific legislation issues, communication protocols or custom GUI.
HARDWARE + SOFTWARE
CAMEA OEM
CAMEA's products can be provided as components to resellers or system integrators who are in need of specific parts. Selling of such products under the business partner's brand is possible.