CAMEA solutions for vehicle count and class might be the perfect match for your roads
Very accurate output for reasonable costs
Maximum reliability with well verified intrusive technologies
Scalability enabling upgrade to Weigh-In-Motion
Adjusting classification schemes of vehicles to adapt to customer's needs
Exceptional results with a unique combination of intrusive and non-intrusive technologies
Applications
Tools used for traffic classification are selected with respect to required data. CAMEA systems are scalable, enabling subsequent raise in complexity or accuracy by adding functionalities.
Standard Classification Magnetic Profile
9+1 classes are recognized from a magnetic profile of the vehicle which is obtained using inductive loops installed in a road pavement.
Advanced Classification Magnetic Profile + Axle Detection
Pressure sensors are used together with the inductive loops in order to detect axles. With user defined classification schemes, axle count and wheelbase enable recognizing up to 200 different vehicle classes.
Collected Data
Vehicle class
Headway
Vehicle gap
Average vehicle speed
Vehicle speed
Lane occupancy
CAMEA WIM
Highly complex traffic data
The most sophisticated product from the field of intelligent transportation is the Weigh-In-Motion. CAMEA WIM can be used to determine the level of road damage and for active protection against it.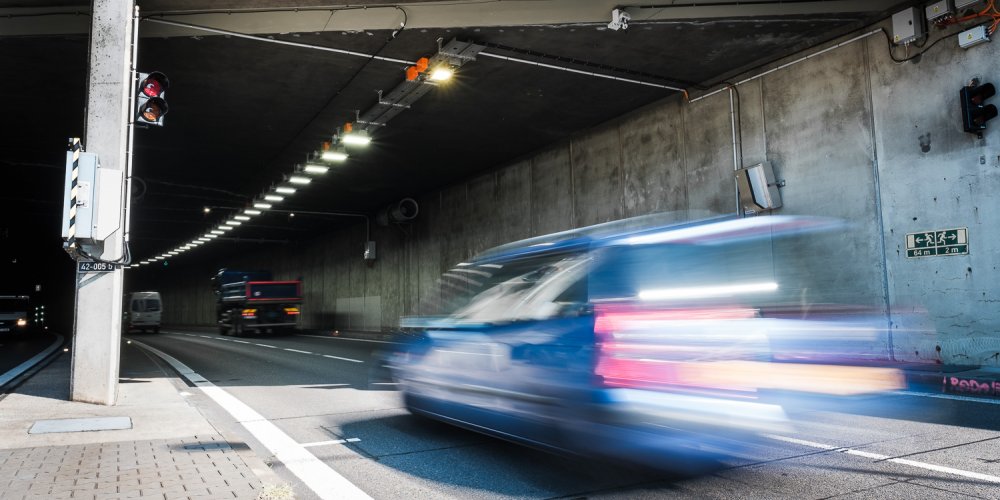 Customer Solutions
CAMEA team has a unique combination of ITS design expertise, OEM manufacturing know-how, R&D, custom design and proficiency across a variety of traffic and industry applications required to make your next project a success.
Turn-Key
This approach consists in providing fully-featured solutions. The services range from civil engineering, component delivery, system installation and integration, staff training to maintenance and post-installation support by CAMEA directly or through authorized partners.
Custom Design
This may include integration of components from various vendors or custom SW and HW implementations and modifications such as country-specific legislation issues, communication protocols or custom GUI.
HARDWARE + SOFTWARE
CAMEA OEM
CAMEA's products can be provided as components to resellers or system integrators who are in need of specific parts. Selling of such products under the business partner's brand is possible.