Specializing in enforcement ITS, we know the importance of top video detection
Cameras trained while in operation to reach better results thanks to embedded artificial intelligence using deep learning and edge computing
Customizing to reach superb license plate reading accuracy in your region
Compact camera design to save costs on additional hardware
Endless applications in transportation
Leading the Way in Video Detection since 1995

In 1995, CAMEA was the first to enforce red-light runnings using only video detection. Installation and maintenance costs dropped. Together with our 25+ years of experience in ITS and enforcement, we developed a smart camera system for
the best user experience.

Joining forces with top experts in AI from the Brno University of Technology formed COGNITECHNA,
a startup company which specializes in hardware design, computer vision algorithms, and deep-learning AI using convolutional
neural networks.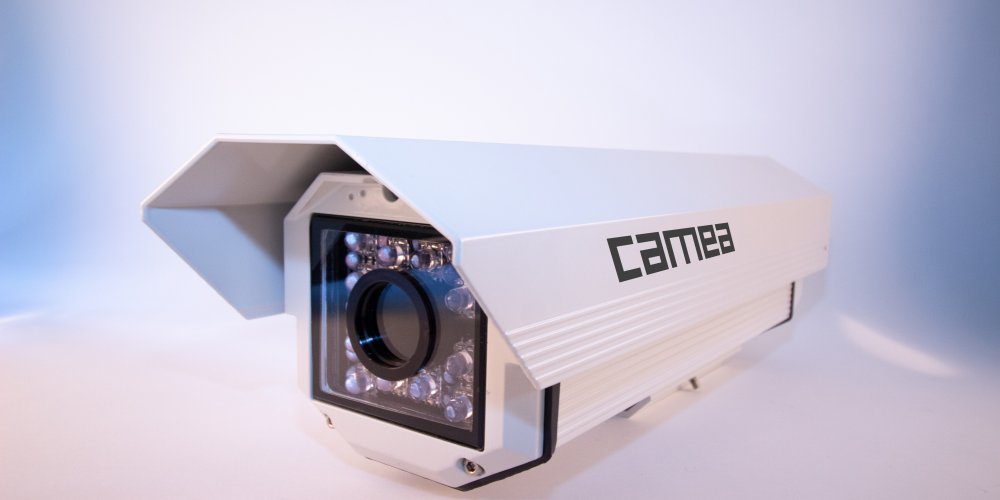 ADR (Accord Dangereux Routier)
Smart Camera System
The camera system by CAMEA can be, together with ANPR (Automatic Number Plate Recognition) used for…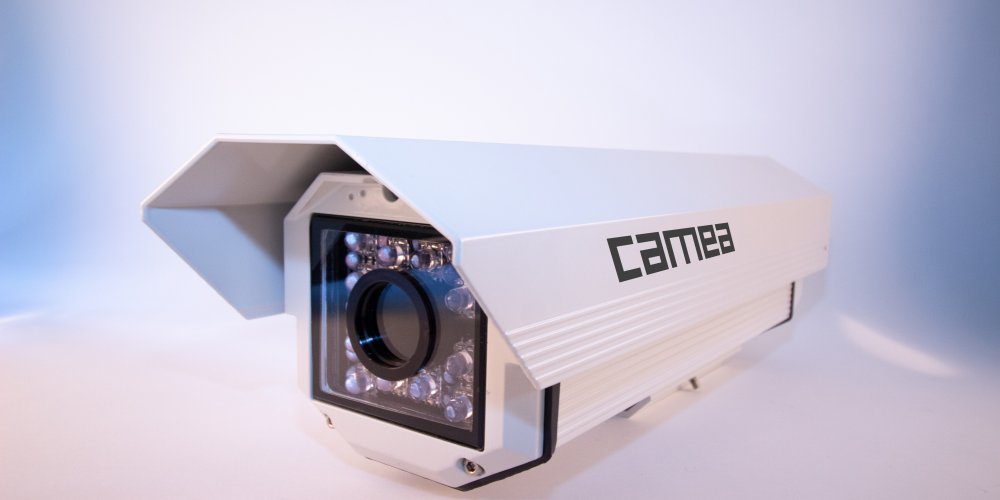 The Intelligent Camera
Smart Camera System
The new generation of intelligent cameras by CAMEA changes the way this device is applied and…
Customer Solutions
CAMEA team has a unique combination of ITS design expertise, OEM manufacturing know-how, R&D, custom design and proficiency across a variety of traffic and industry applications required to make your next project a success.
Turn-Key
This approach consists in providing fully-featured solutions. The services range from civil engineering, component delivery, system installation and integration, staff training to maintenance and post-installation support by CAMEA directly or through authorized partners.
Custom Design
This may include integration of components from various vendors or custom SW and HW implementations and modifications such as country-specific legislation issues, communication protocols or custom GUI.
HARDWARE + SOFTWARE
CAMEA OEM
CAMEA's products can be provided as components to resellers or system integrators who are in need of specific parts. Selling of such products under the business partner's brand is possible.