Presenting at the Southern African Transport Conference
The 3rd international seminar organized by ISWIM will take place July 6 to 8, 2022 during the annual premier event - Southern African Transport Conference (SATC). We are one of the major sponsors and will share our experience and recent developments in a presentation as a part of the End-User Session.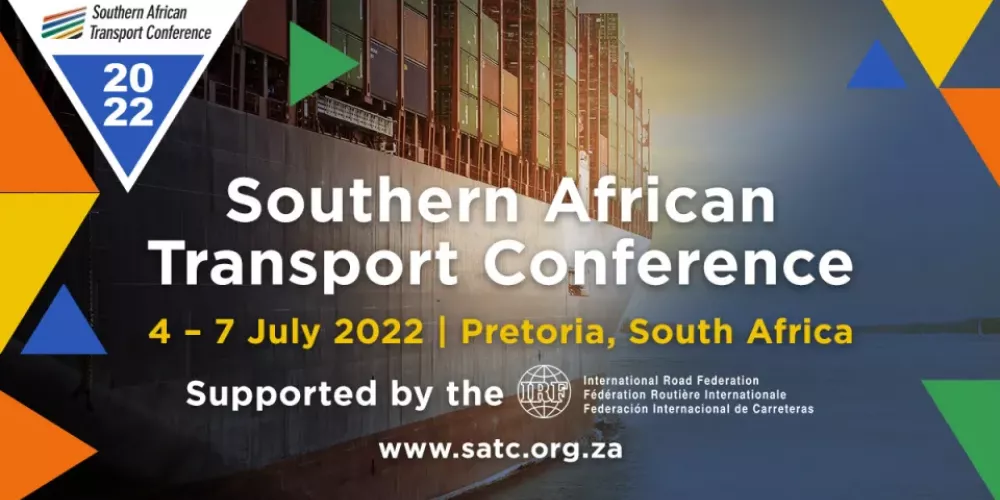 The International Society for Weigh-In-Motion is an organization which brings together all stakeholders with an interest in WIM technology and data. The 3rd International Seminar is the main ISWIM event between two International Conferences ICWIM8 and ICWIM9. Its tagline is "Optimizing Road Freight Transport Using WIM Data.
CAMEA's presentation will be a part of an End-User Session with the purpose to introduce practical applications of WIM. As having the most experience with WIM direct enforcement out of all companies who deal with the technology, we will share a view on the issues that users typically encounter, and how these issues can be addressed - both with common technology and new developments.
See the whole seminar program here.
There is a great potential in the region to implement or improve the use of WIM, either for statistics or enforcement purposes. We are excited to be a part of this evolution.
Is the event for you?
The conference is not only for manufacturers, vendors and users of WIM systems, but also for agencies who deal with the design, construction and maintenance of road infrastructure, pavements and bridges, as well as those responsible for operation and control of heavy vehicles or that use weight information to support policies on freight mobility, traffic safety, and road pricing. Naurally, you should attend if you are a researcher or student in WIM technologies, WIM data analysis and similar disciplines.